If it can be ridden-It will be! Dee on Cow-Cow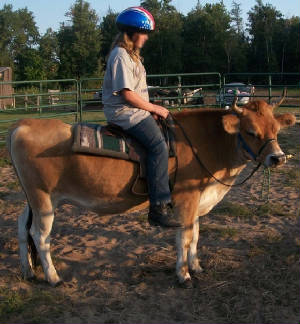 Deb teaching 2 year old Maple to pull the chariot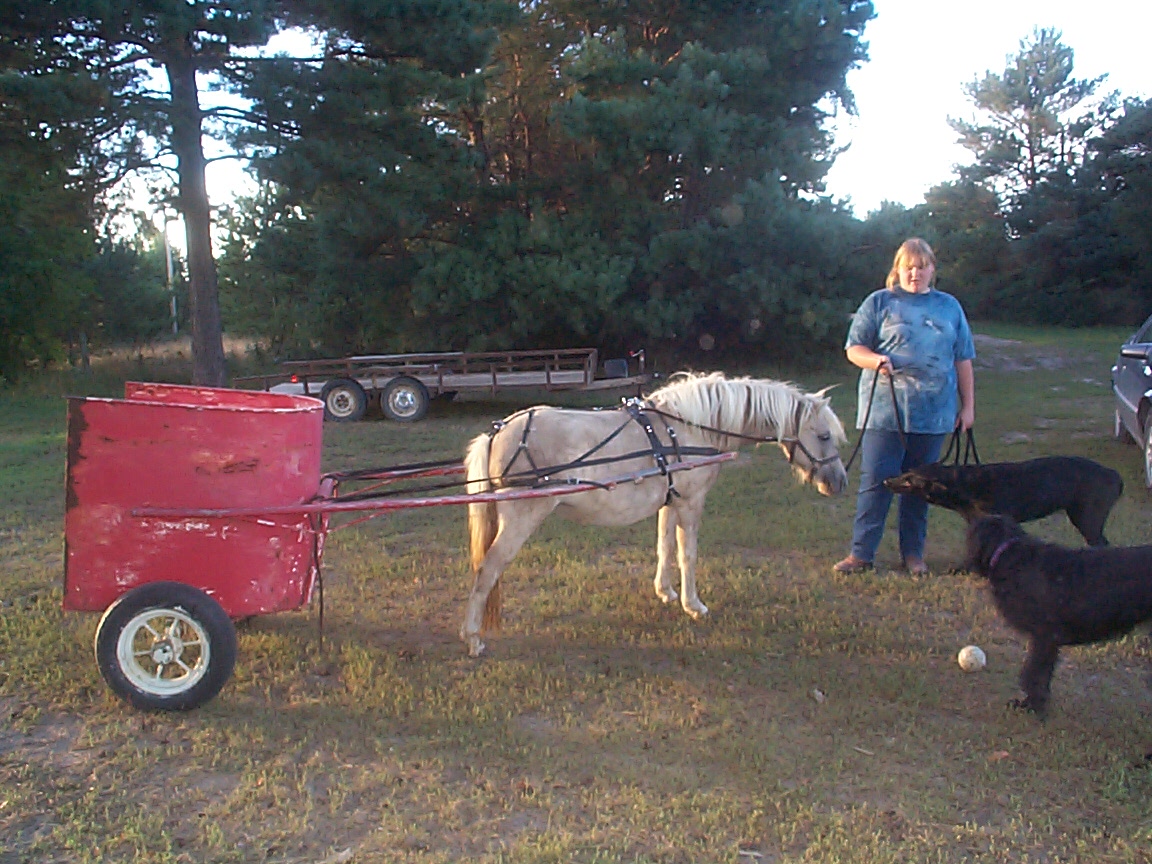 9-3-08
First Snow 12-2-07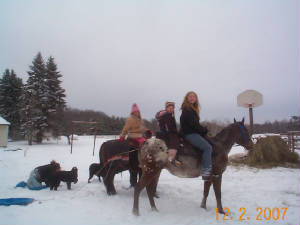 Dee on Chip-Deb on Sam 9-16-06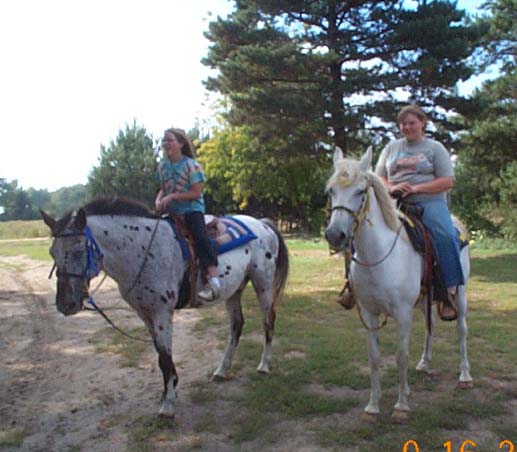 Out for a fun ride
Megan Giving the Ankle Biter a Ride 10-15-06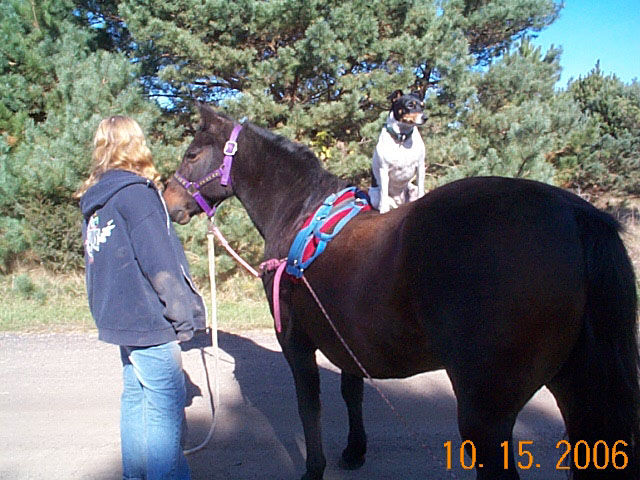 Talk about Kid Broke Ponies!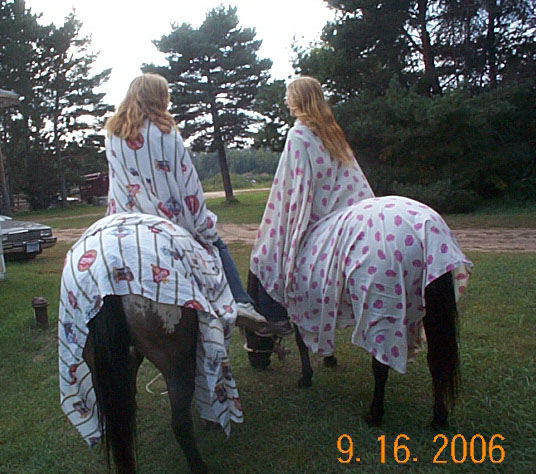 The Hug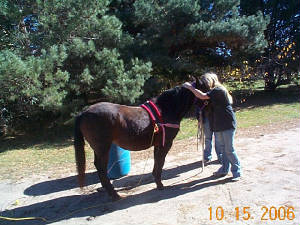 Heading Home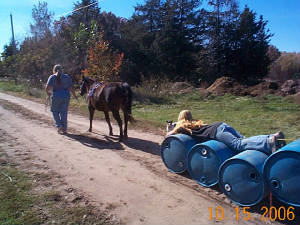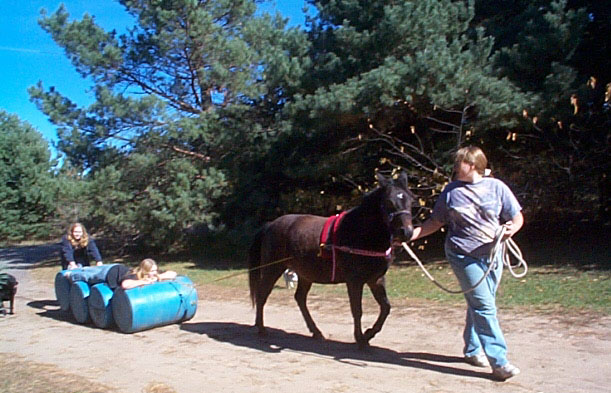 Debra, Kayla, Jake and Dee out for a ride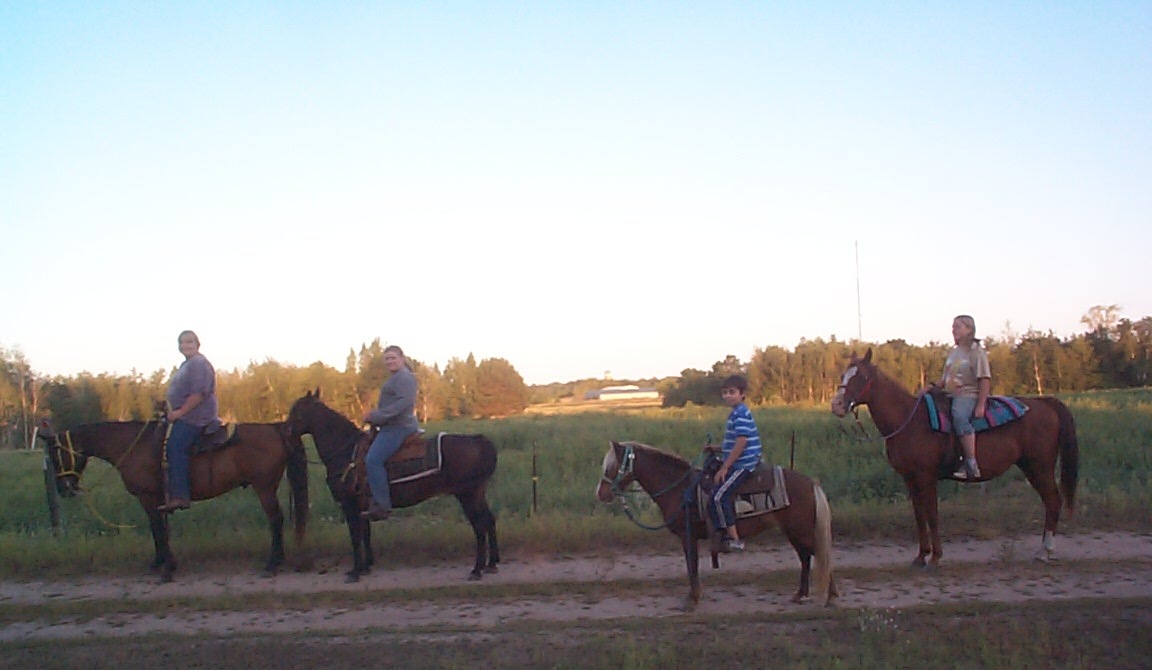 8-27-08
First Snow 12-2-07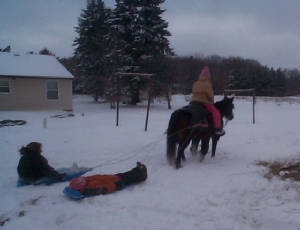 Drew on Trixie- Megan on Windy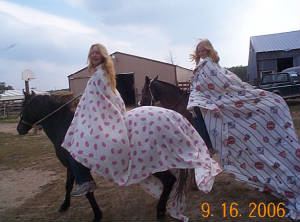 The Princess and her flowing cape!
Princess Drew and Princess Megan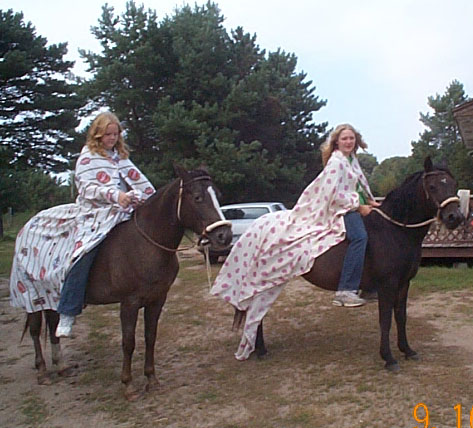 Ever Seen a Pony pull Barrels?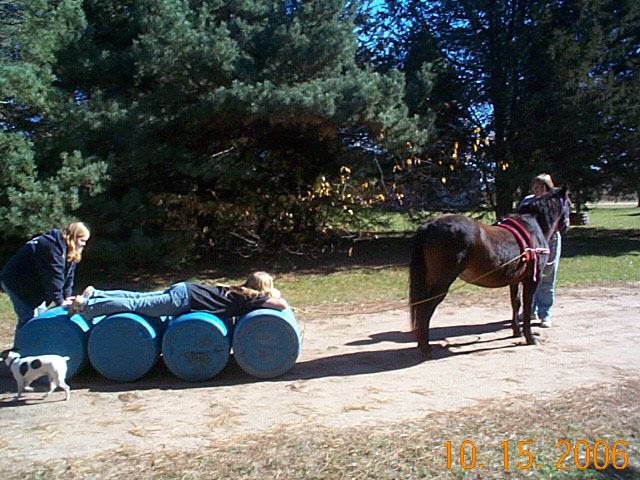 Look who's driving now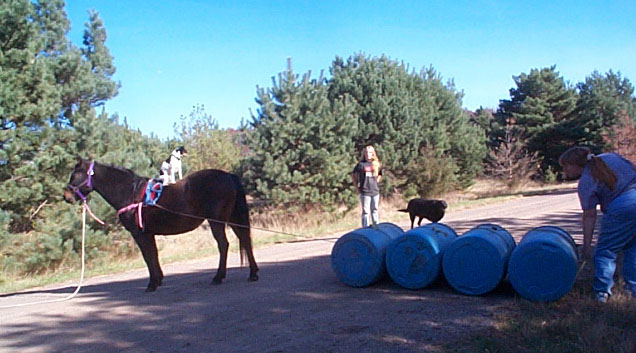 Making Repairs!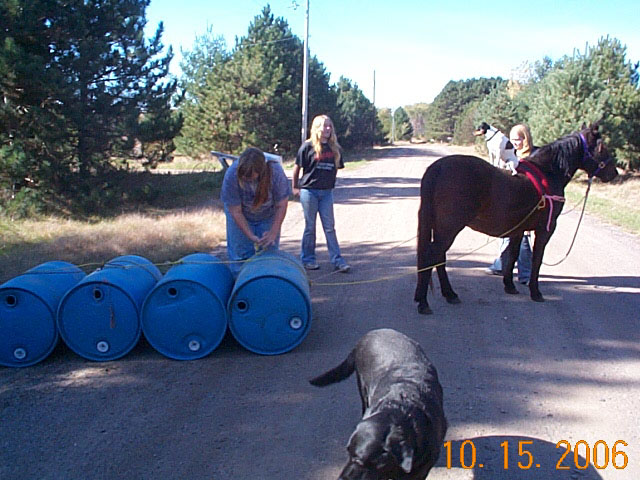 Technical Difficulties